Keeping a company blog on your website is a great supplement to your online store. The chief reason is search engine indexing: by providing quality content that is relevant to your product(s) or audience , you can increase your ranking on Google.
Of course, in order to create quality content you will need a clearly defined strategy supported by strong SEO which will define relevant keywords for your target audience. Therefore, the first thing in your content strategy is to determine your target audience and to find a specific interest or a set of closely linked interests which will narrowly define your blog topics and voice.
This sort of approach is called a niche focused strategy, as defined in Porter's generic strategies, which list the possible takes on pursuing a competitive advantage in the market. It does not necessarily mean focusing on only one niche, rather, it entails that you define several market segments – specific, distinct groups with clear needs – and speak to each one in a language they can relate to, on subjects that they deem important or relevant (and which are somehow connected to your product or service).
Of course, you should not try to address all the niches in your segmentation matrix with a single blog post. Your blog entries should be evenly spread out among the desired segments. But the one thing they all should have in common is an inimitable voice that approaches the topic in a passionate, recognizable manner. People generally want to hear (or read) someone's unique perspective. The way in which your perspective is unique can boil down to your style, your humor or your specific experiences, but the point is that your writing should show that you really care about the topic. Check out blogs of companies such as Lemon Stripes or J!NX for great examples of blogs that cater to all the specifics of their respective niche markets.
This will have the added benefit for your business – since people need to put everything they are not really closely acquainted with into a category, you will be making that choice for them by focusing on one category that you deem is your strong point and which best feeds into your marketing strategy.
Content-wise, you should always strive for one primary goal: to add value to the reader. Be it an important insight, an experience that helps others avoid some pitfall or other without having to endure them or a case study that showcases your specific approach to a challenge, the reader must feel like they have benefited from your content. And don't forget that blogs are a two-way street if you allow comments, so you can enter into a dialogue with your customers – and those who comment are most likely the ones who care about your product the most.
By following these tips for your company blog, you will be well on the way towards crafting a relationship with your customers that goes beyond good service and product satisfaction: you can effectively make them your loyal followers.
By the way, we make pretty good blogging themes
Here's a few of our most popular blogging themes for WordPress that you might like.
Collecto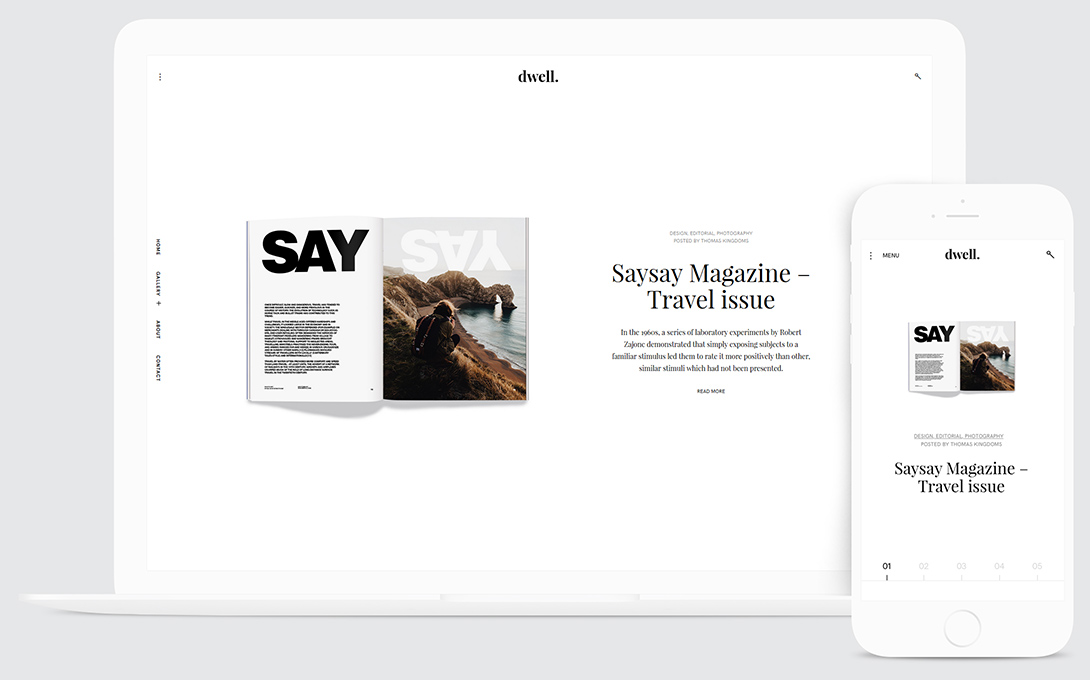 Collecto is a fantastic blog theme. It's a grid based theme inspired by magazines and newspapers. It's elegant, minimal, and contemporary.
Eris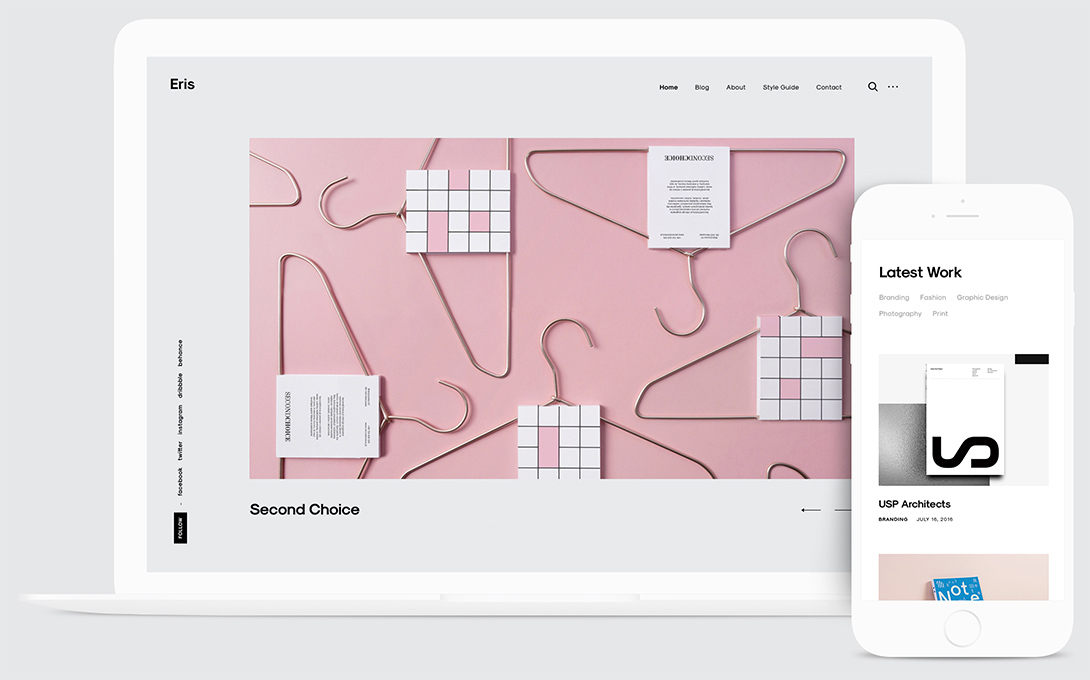 Eris, the goddes of chaos and discord, was the main inspiration behind this theme. It takes your work – however chaotic it may be – and creates an orderly website out of it. It's really good at featuring an eclectic body of work – so if you make a bunch of different stuff, Eris will make it all work together.
Veni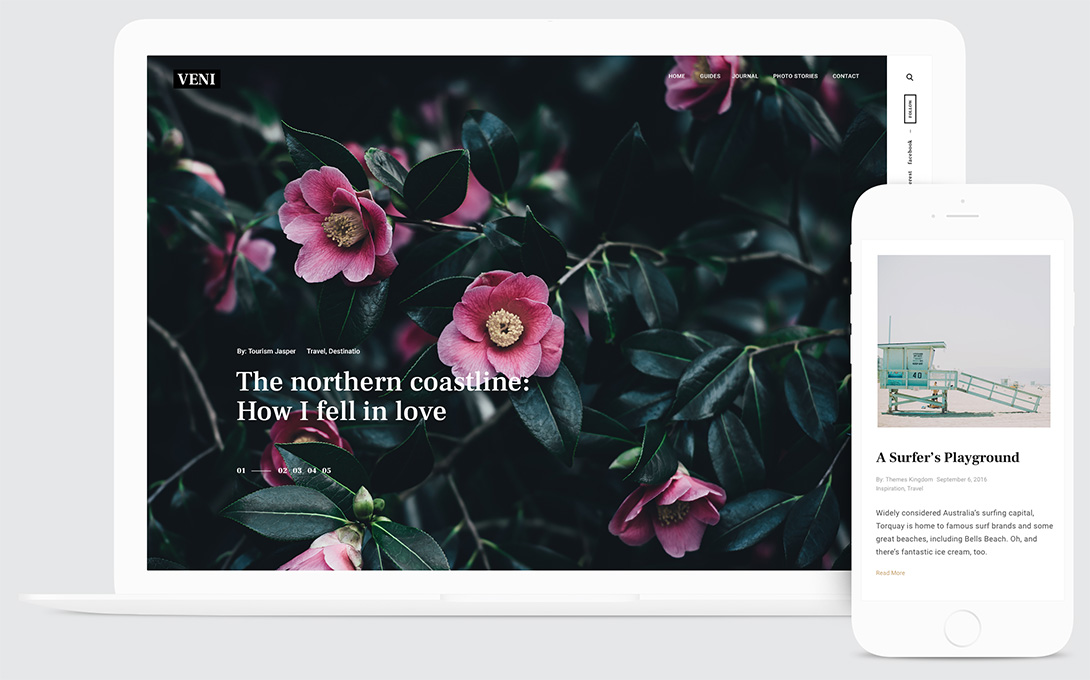 Veni is a gorgeous blogging theme made for full bleed photos. It's as captivating as it sounds.
Student discount – 50% Off
If you're a student, you're eligible for a 50% discount. Just fill out this form and get your discount!