Make

a high-converting
online store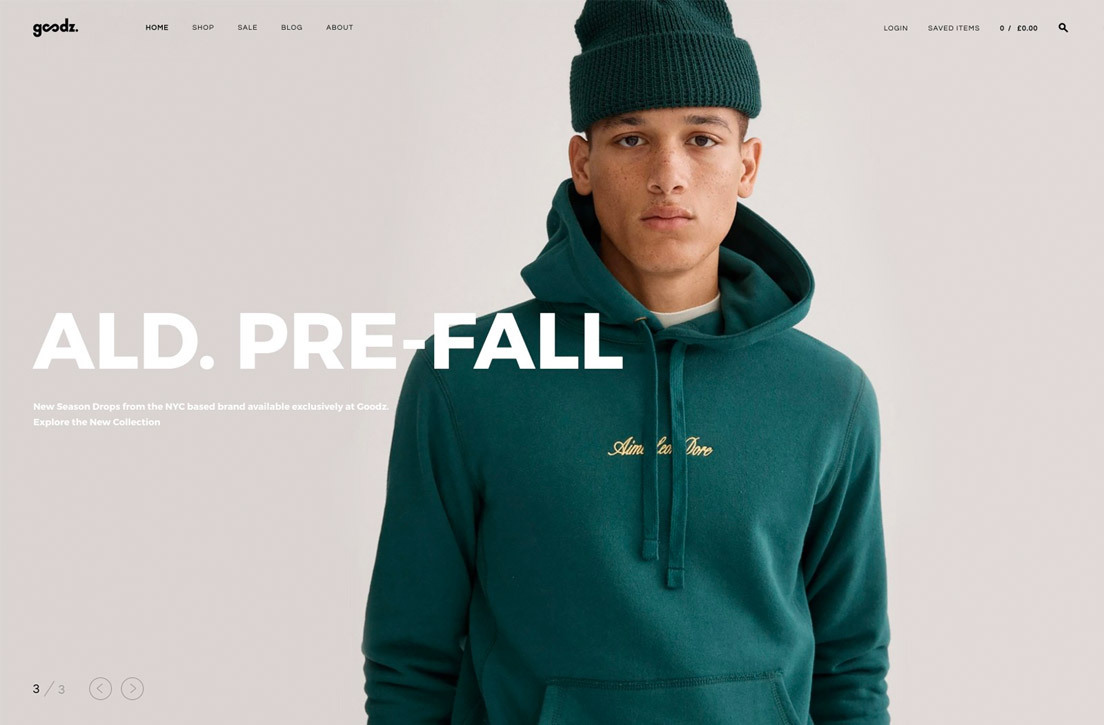 Make

an engaging
blog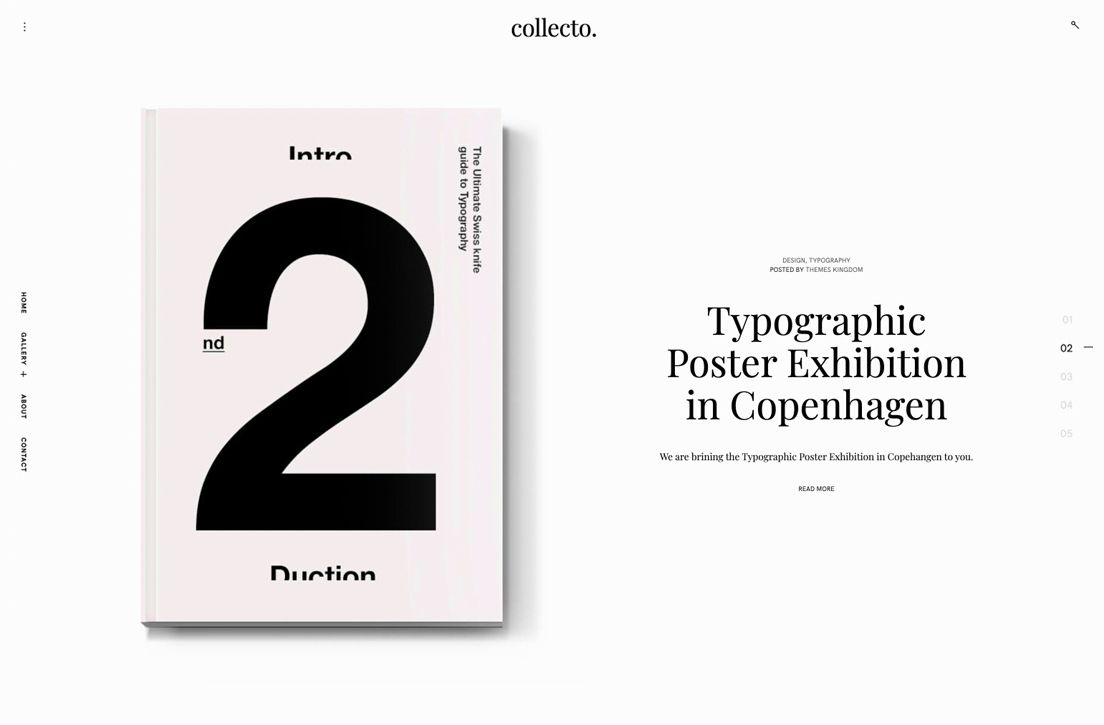 Make

a unique
portfolio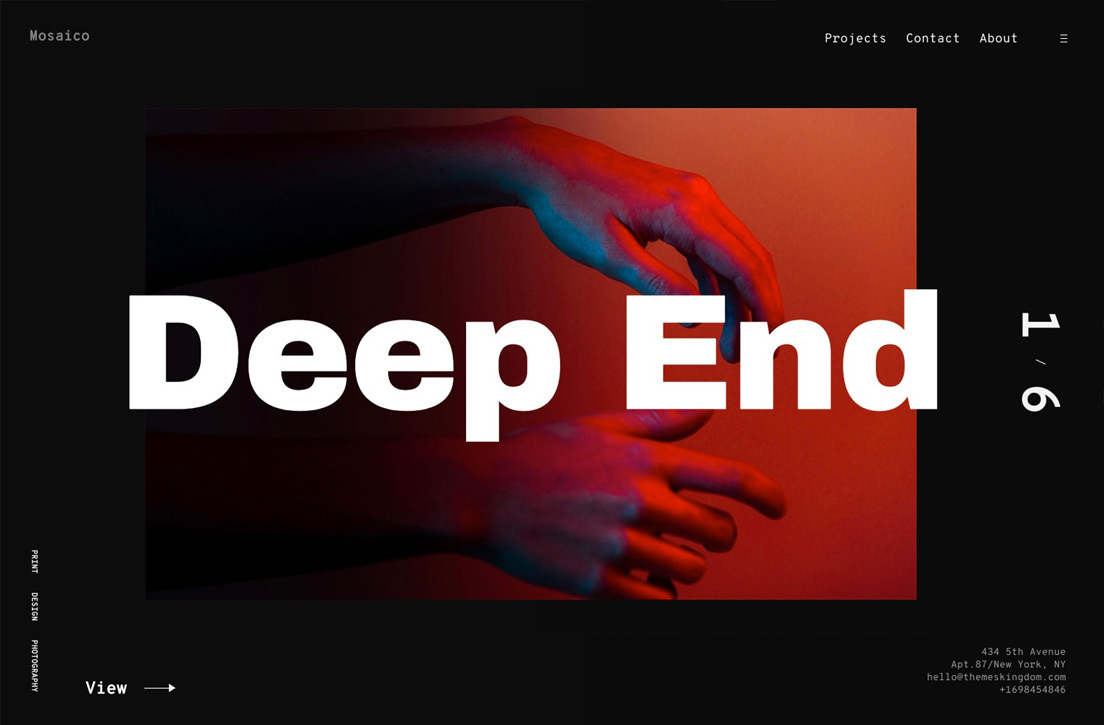 Make

a stunning
personal website
We make some of the best, responsive, minimalist WordPress themes that make people happy.
Why WordPress?
Our themes run on WordPress — the world's largest open-source platform that comes with almost endless features and possibilities. This mighty platform powers around 35% of all websites, and gets better each day, thanks to its developed group of contributors.
That's why they use it as well: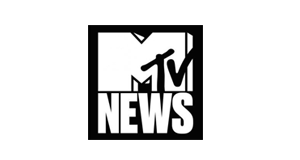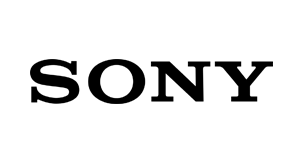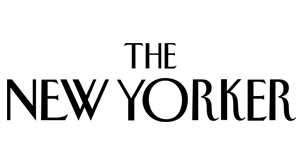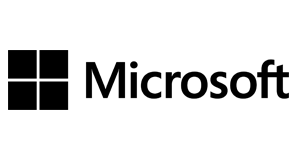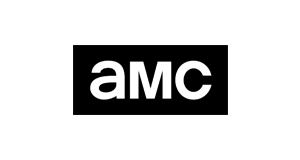 Make a website
all by yourself. Or don't.
We offer additional services that handle all light and heavy lifting needed to launch a website.
View our services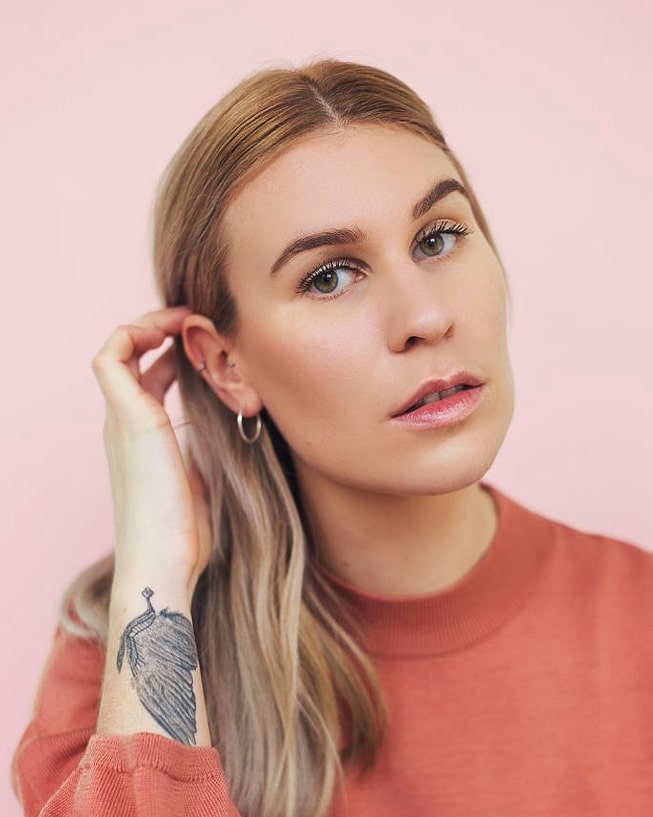 I used the Eris theme to create my portfolio website, and I didn't have to use any website builder. I got the design I love, and it shows my work perfectly.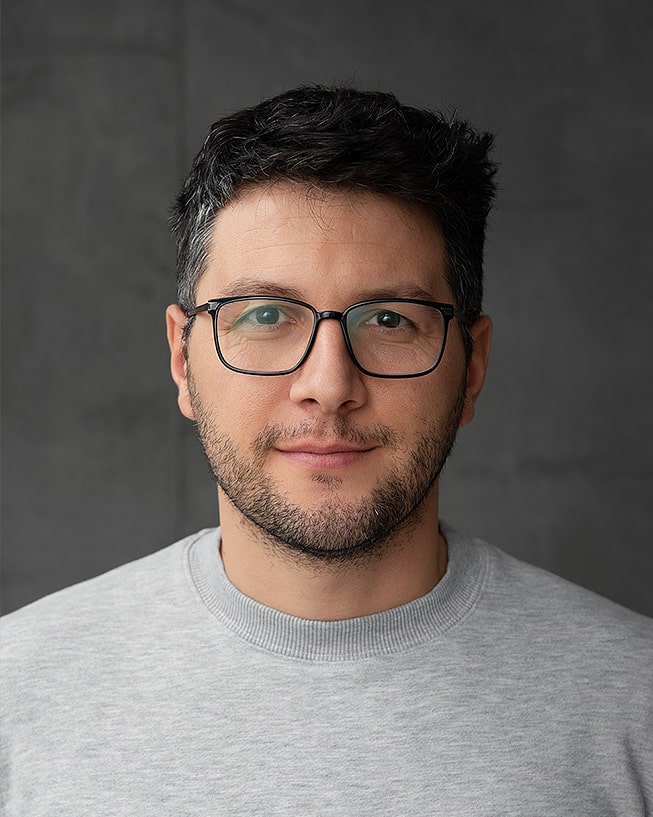 Huntt theme is the face of my webpage for years now, and I still love it! It's super clean, easy to cruise on, and seamlessly retains the clients' focus on my photos.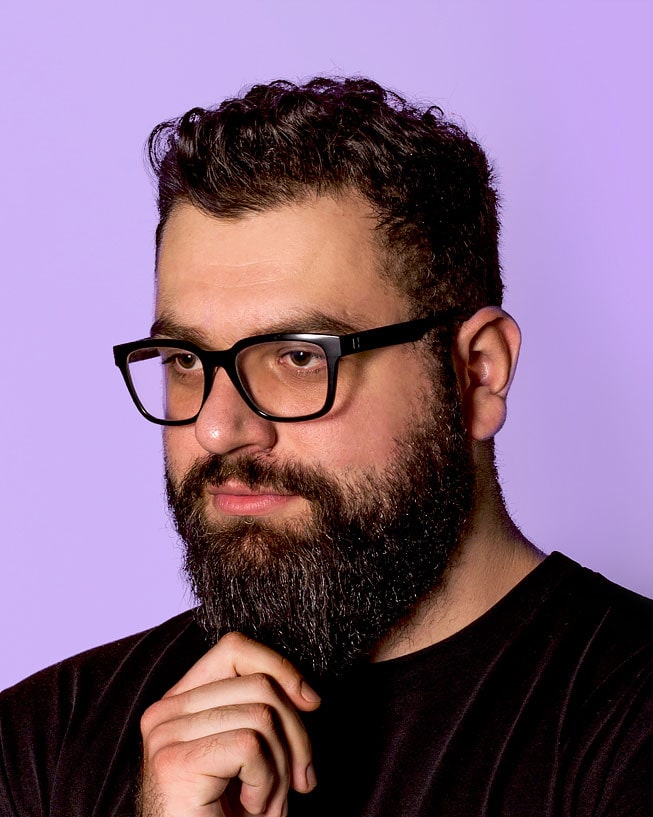 Our web store is the core of our sales strategy. Themes Kingdom helped us to establish an easy-to-maintain shop with outstanding visuals!
Sit back,
We got you.
When it comes to website building, we know that things don't always go as planned. Our chatty and friendly support team is here to help make everything go as smooth as possible.
Contact support
George
5-star support agent