Starting an e-commerce shop these days is easier than getting the permits and money to run a local brick-and-mortar store. If you've been itching to join this game of e-shop thrones, then prepare yourself with a few key tips: Do: pick an easy to use system
You don't have to be a developer to create an online store. You don't even have to know how to run an online shop – you can learn along the way.
The first thing you have to do is pick an already available shopping system. There's Shopify, which is really popular for its simplicity and robustness. It's 30$ per month for up to 100 products and works for people who aren't rocket scientists.
But the trouble with Shopify is that most people outgrow it pretty quickly. When you want more creative and managerial control of your online shop, you're going to want to create one on your own instead of relying on ready-made shops.
The cheapest, quickest and easiest way to do this is to get WordPress. It's the internet's most popular core on top of which websites are built.
Think of your shop as a car. WordPress is the engine that chugs everything along.
But a car needs more parts. Do: pick a straightforward payment processor
To handle payments from your customers, get a payment plugin like WooCommerce, Jigoshop, or OpenCart. If you're a developer and want to have fun with payments, try Stripe.
Personally, we at Themes Kingdom love WooCommerce – we're not even paid to say this lol. And we made all our premuim WordPress themes work flawlessly with it. But you can pick whichever payment plugin looks good to you.
Congrats! You've made a sweet looking chassis for your car.
Next up, let's get a futuristic design that people will love.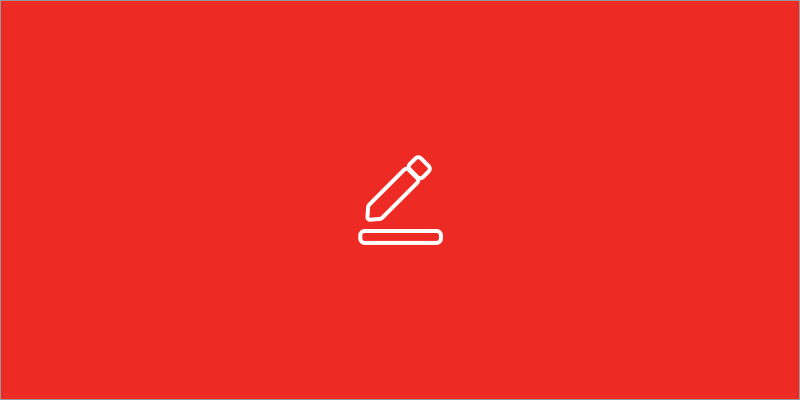 Do: focus on how you look
Good design inspires confidence, and makes you trust a website enough to give it your card's info and pay for products.
We made a few professional but highly approachable themes for WordPress shops like Goodz Shop. It's easy to set up, works great with WooCommerce, and looks gorgeous.
FYI: a theme for WordPress is the visual part of your car – a theme is what people see and interact with when they visit your site. Do: use high-quality images of your products
A great theme can only do so much. If you use low quality photos, not even the most expensive theme can save you.
Try talking to a good product photographer (not a wedding or event photographer) that can make great photos of your product. If you're a kind of store that sells someone else's products like eyewear or phones, then get the best photos direct from the manufacturer. Don't: just open a web shop and think you're done
You have to tell people you exist. It's basically advertising, but you don't need flyers and billboards anymore.
Try to engage with your community. Find online forums or Facebook groups and talk with them about their problems and how you can solve them. Don't just sell stuff. That doesn't work anymore.
Instead offer your expertise. Write articles for your shop's blog where you explain how your products are made, or how they're really good at fixing people's problems. Offer a bit of your knowledge for free.
That way you'll establish yourself as an authority on the topic; people will gain something from you for free and remember you – that's basically called creating brand awareness. And if you're good, they'll share your articles with other people in the field.
Do not forget to track your Woocoomerce store essential metrics, you need to understand the essential details behind your success and progression. Don't: forget about customer reviews and Instagram photos
Reviews are a simple and effective way to reinforce trust into your products. Include a commenting and a reviewing options. If you're using WooCommerce it comes default with the plugin, you just have to turn it on.
Be sure to include social media photos from your customers, because that builds trust too. Better yet, it shows that people buy, use and *love* your products, and there's no better ad than that.
Why are reviews and social media content so important?
Check this insightful video by L2inc, a research company that benchmarks brands and their online/offline success, to find out why: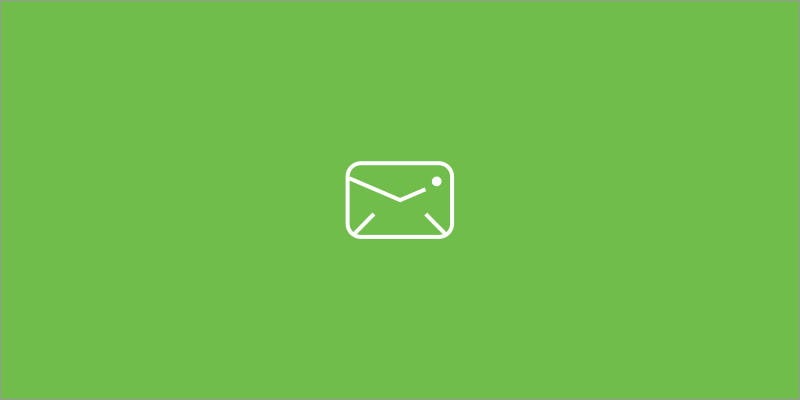 Don't: focus only on Facebook! Start a newsletter
Newsletters are the hottest way to connect with your customers right now.
Don't write spammy newsletter where you try to sell products. Instead, engage with your people.
Ask them to take a photo and share it on Instagram with your #hashtag; or ask them nicely to write a review. Heck, follow up their purchase with a few guides on how to get started.
Just don't force coupons down their throats. Don't: think about E-Commerce. It's all about E-influence now
Today, digital is more about influence than it is about purchases, at least when we're talking about physical products.
More than half of people that will visit your offline store have probably been touched by digital advertising, which led them to your store. This means that online ads that you run probably won't make many online purchases, but will definitely boost your local store purchases.
The biggest mistake you can do is to compare the size of your digital spending to your e-commerce profits. Instead, compare the size of your digital business to your overall business.