People love our WordPress themes.
And to show just how creative they are, we made a showcase with some of the best websites people made with Themes Kingdom themes. The list includes our current sweetheart faves, but please submit your own website and we'll gladly include it in the showcase!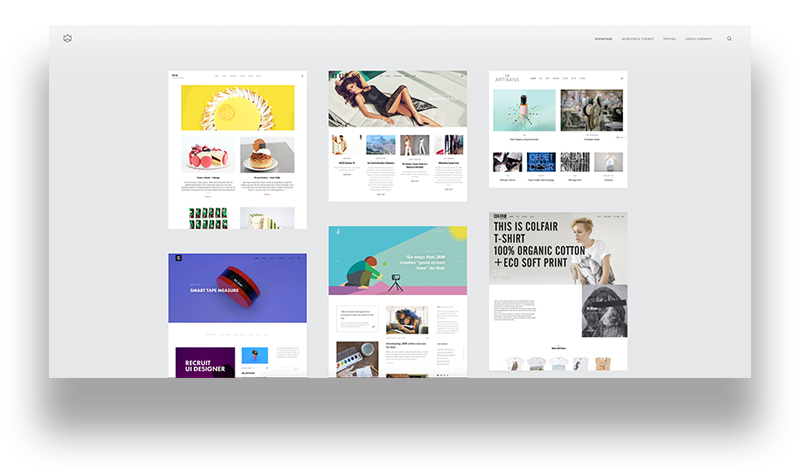 Eris, a new theme
Previously in our lives, we released a new theme called Eris. Inspired by the goddess of chaos, Eris takes all your eclectic photos and images, and creates an organises them. You get a website with a kind of organised chaos that's energetic and lively. See what Eris can do with your work.