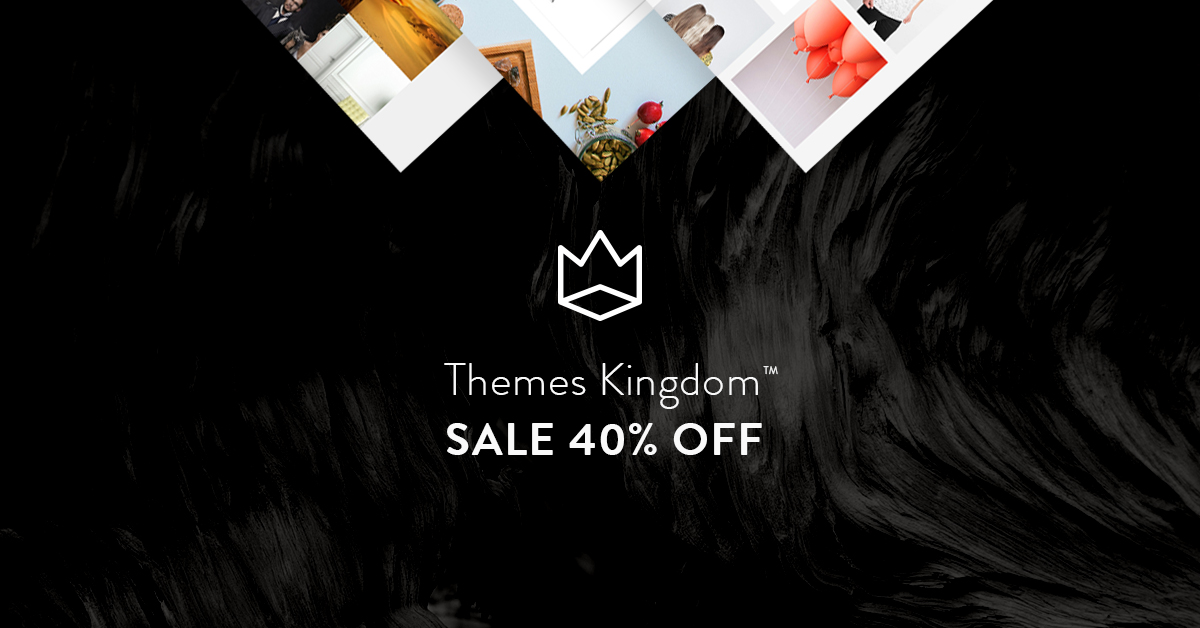 Bust out your confetti because it's SALE TIME!
To get 40% off on your purchase just use the discount code at order summary page:
birthday201540
That's it.
Really, that's all there is to it. Go browse our hot WordPress themes!
The sale also applies to yearly memberships, which is a bunch of people love – it's our most popular item. It works on lifetime memberships, as well.
Why are we celebrating? Well, for a bunch of reasons. Read about our birthday and the new redesign we did.