Congratulations to Nuppu cosmetics – winners of our spring Hackathon!
We'll be running our hackathon – two days when we develop, polish, and release an entire website – during the weekend, 21-22 May.
During that time, we'll adapt our freshest and gorgeous e-commerce theme Goodz Magazine to best suit Nuppu and their product lineup.
We'd like to thank all 130+ applicants who took the time to apply for the hackathon. It was a difficult and humbling decision we had to make, because there were so many skilful, brazen and impressive entries.
Hopefully, we'll be able to run another hackathon in the near future. But for the time being, congratulations to Nuppu and their vision of natural, hand-made cosmetics!
A little bit about the winner:
Nuppu is a relatively young natural cosmetic brand, founded in Belgrade. All products are 100% handmade, using top quality ingredients, which are mostly local and organic, as well as a premium essential oils (Pranarom, Oshadhi etc).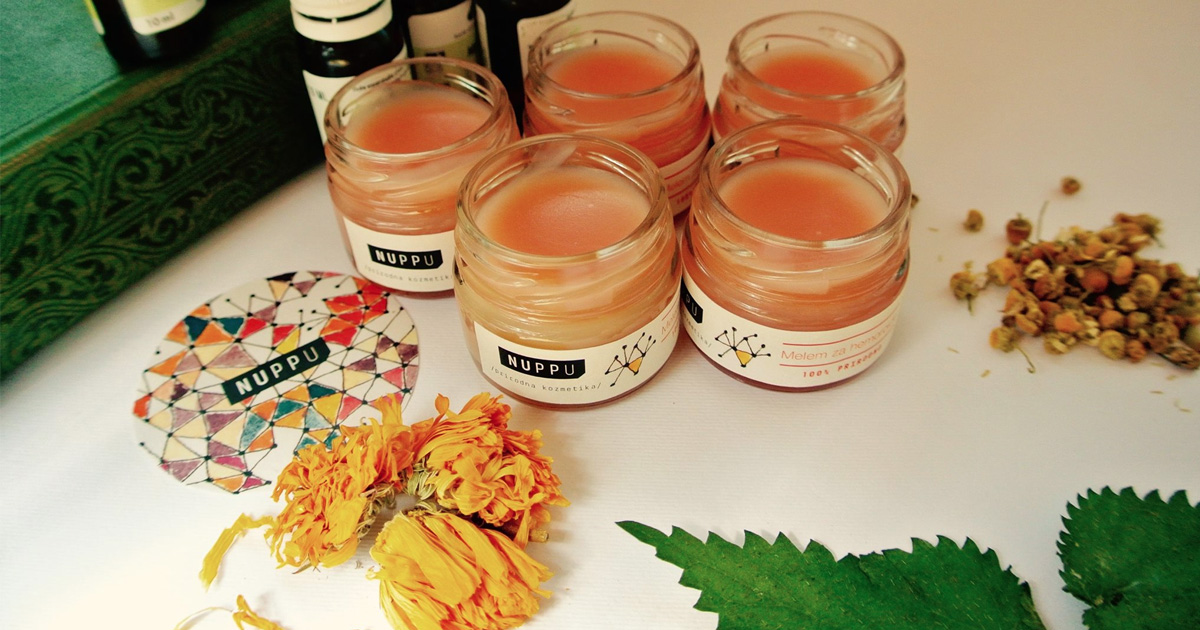 Having been featured in Sensa magazine, Elle magazine and cosmetic blogs in Serbia, Nuppu is hotly-tipped as the rising star of natural, hand-made cosmetics.
Their sales are mostly based on word-of-mouth and Facebook page marketing. Hopefully, with an e-commerce site they'll open their doors to a much wider gamut of people.