Free
Illustrations
Explore and download our completely free editable vector illustrations and use them on your website, app, print, whatever.
Uno
24 vector illustrations
Theme Team
8 vector illustrations
More free illustration sets are coming soon.
Get a notification straight into your inbox when we release new free sets.
Want a custom set, an expanded version of some of our free sets, or just a few spot illustrations? No problemo. Our studio BBBRICK is at your service.
Blogin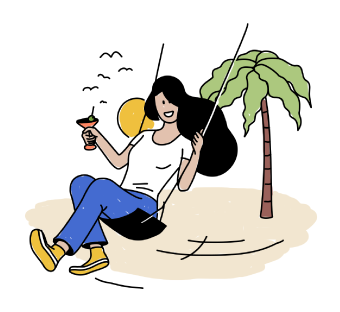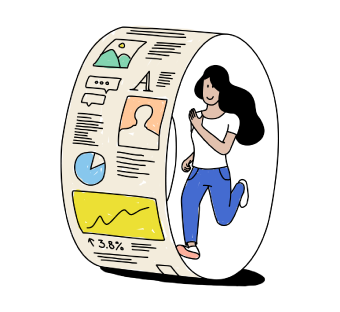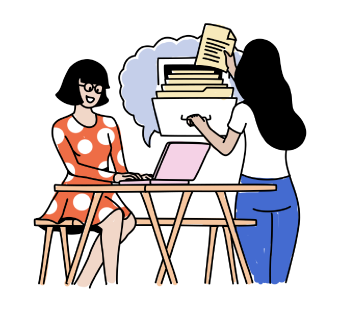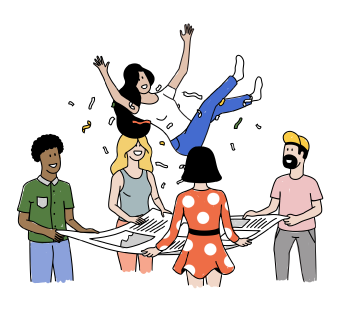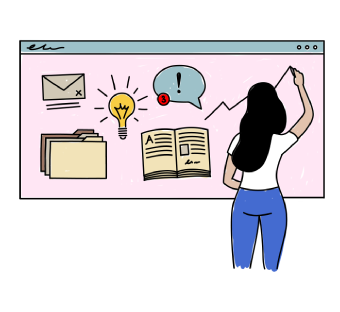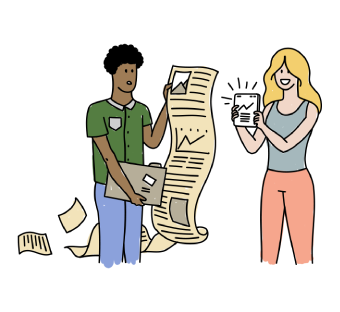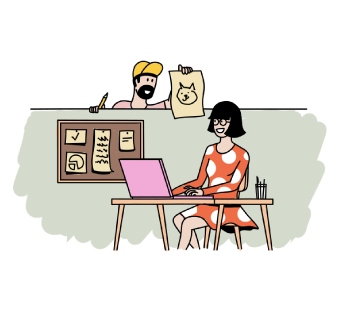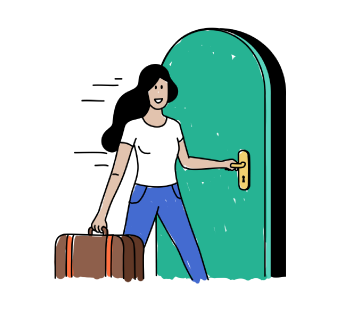 Gypsy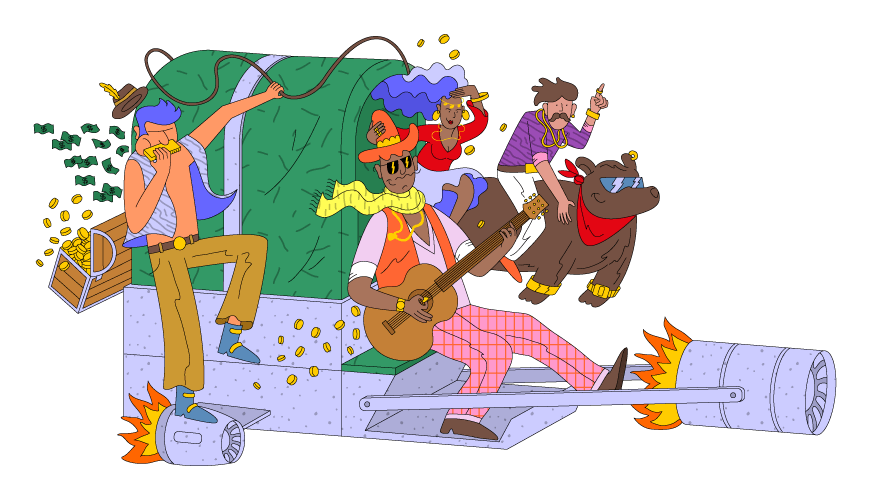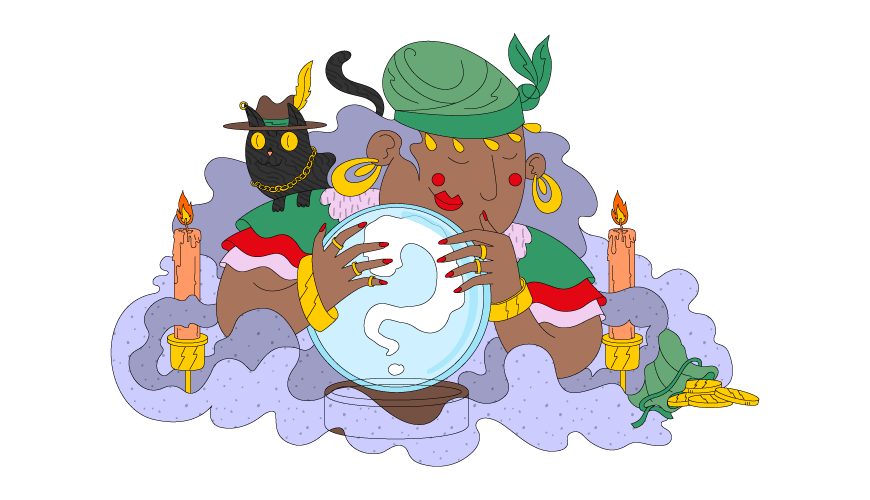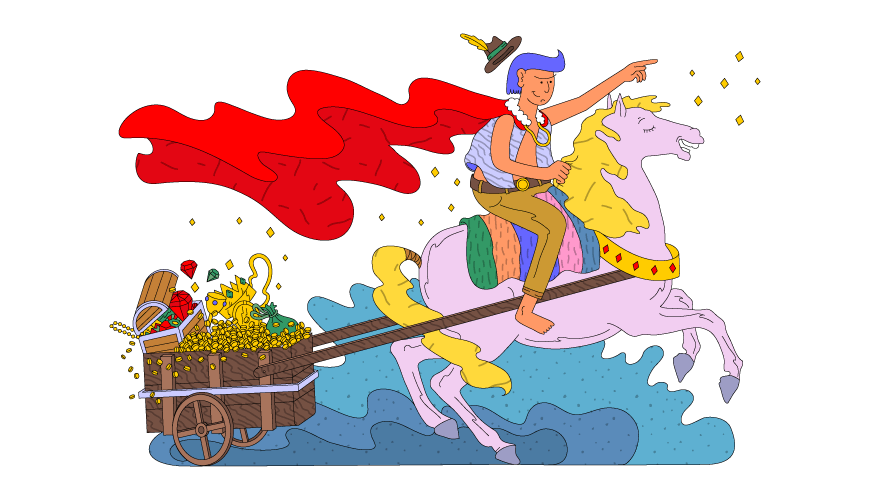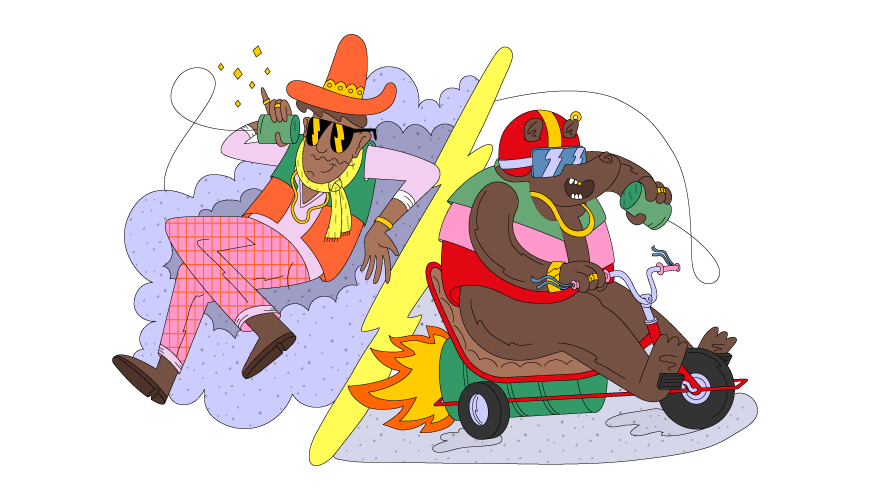 Notecandy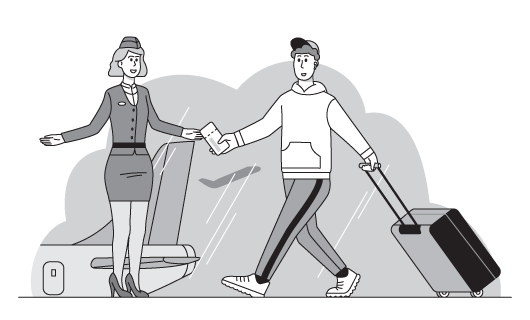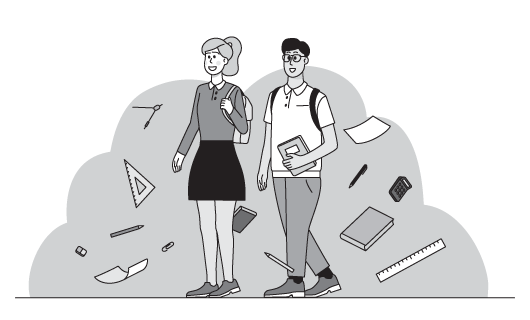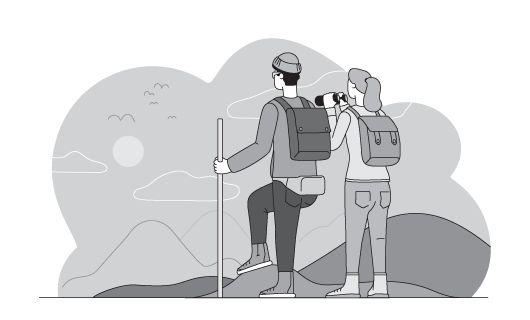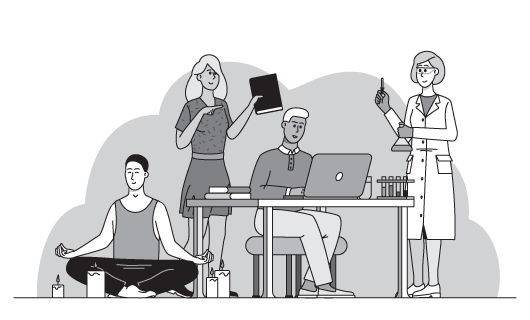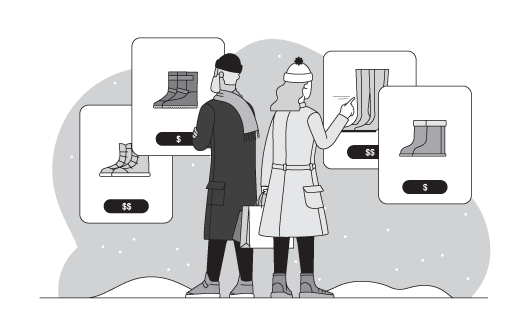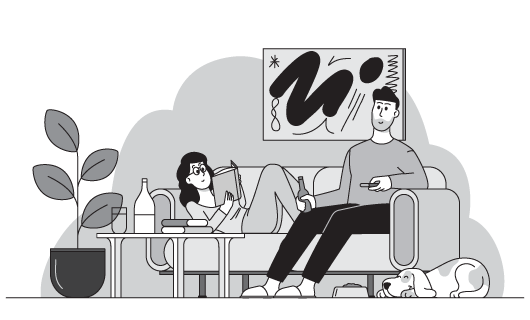 Pieter Pot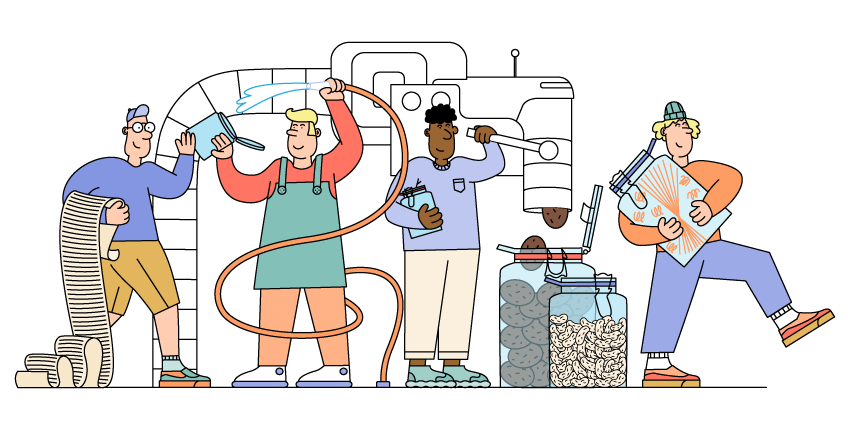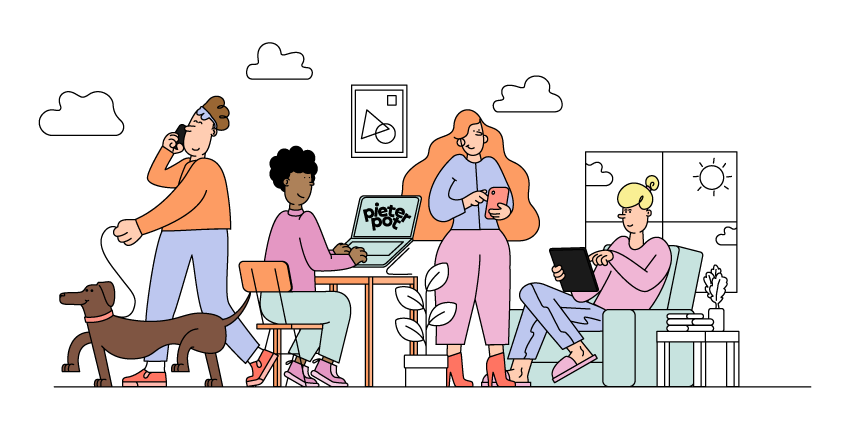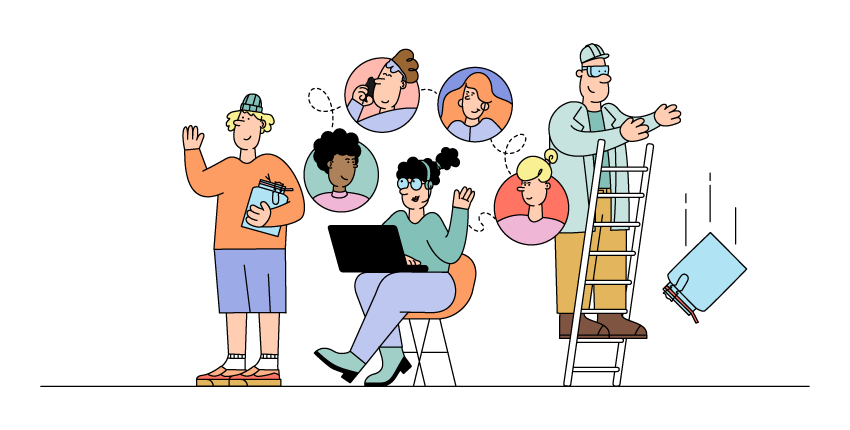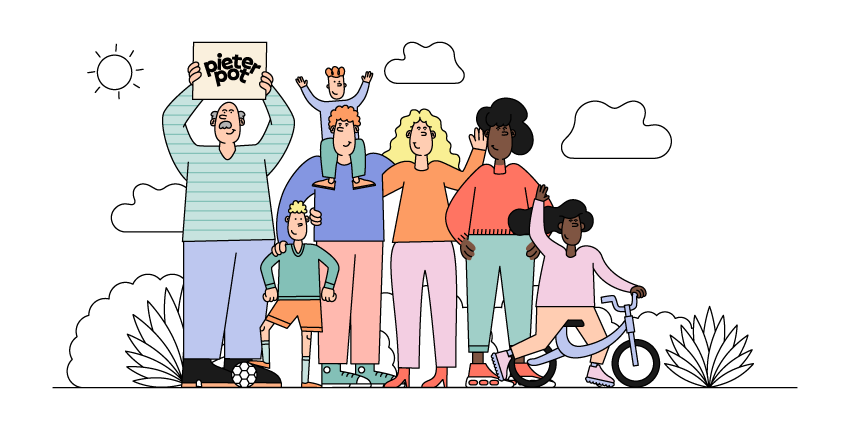 ThemesKingdom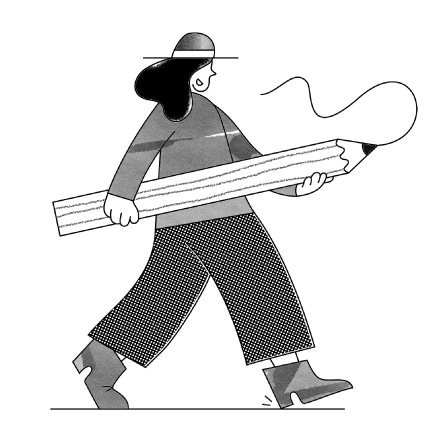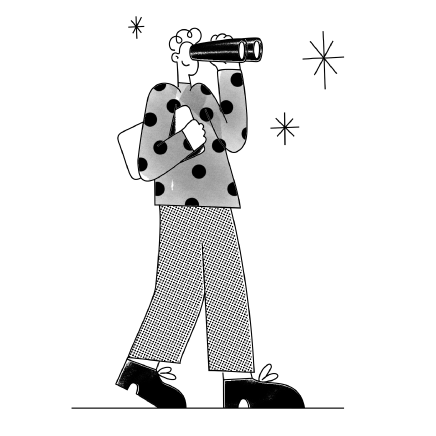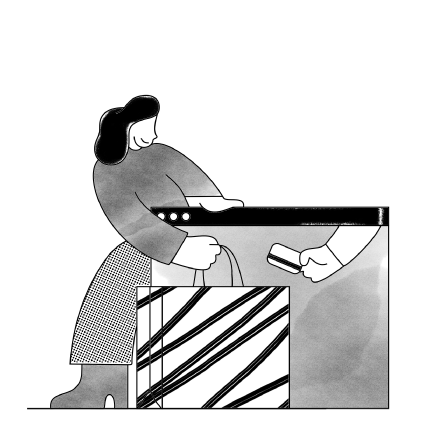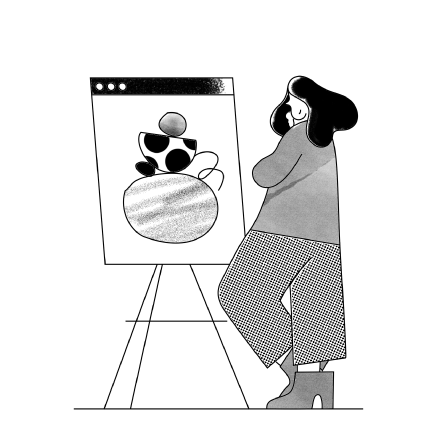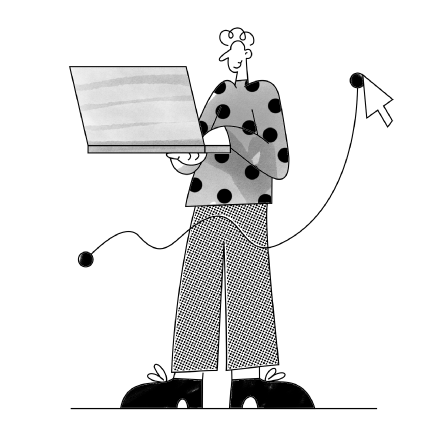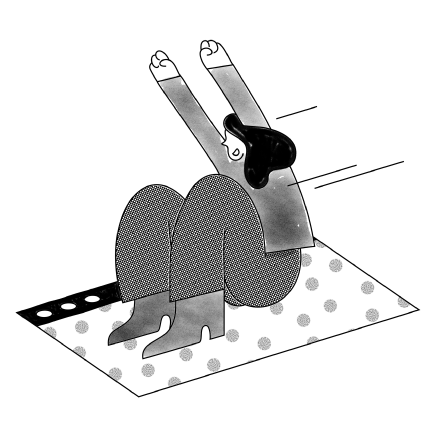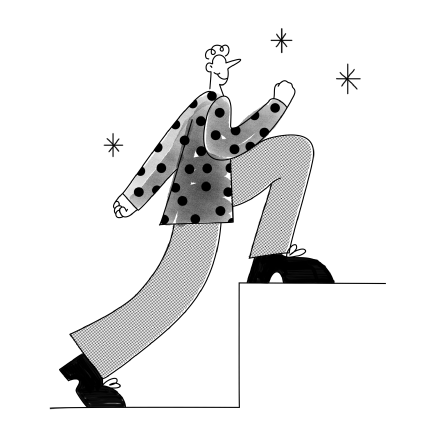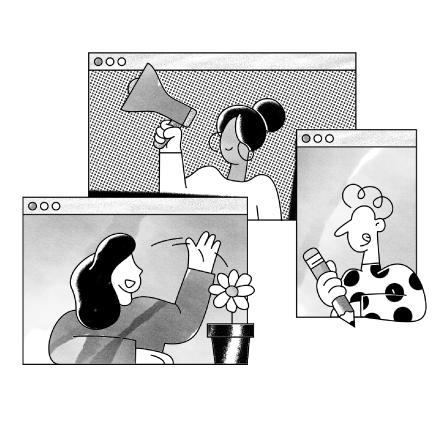 Google




Tickera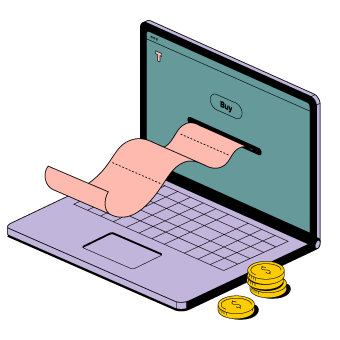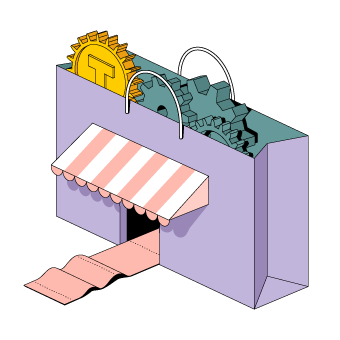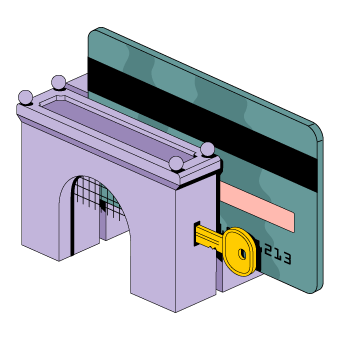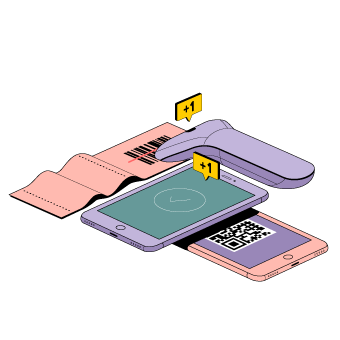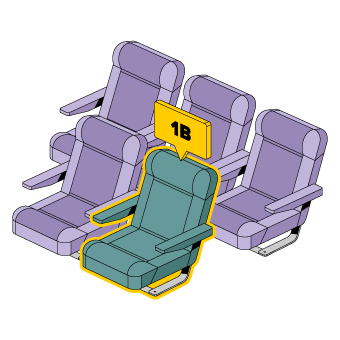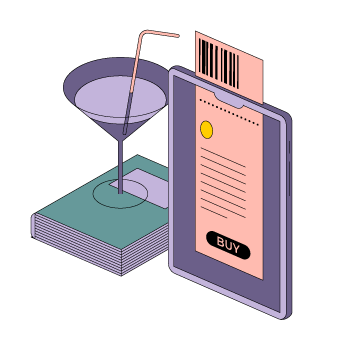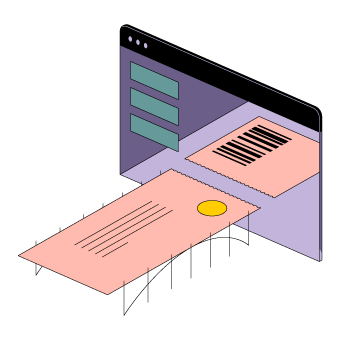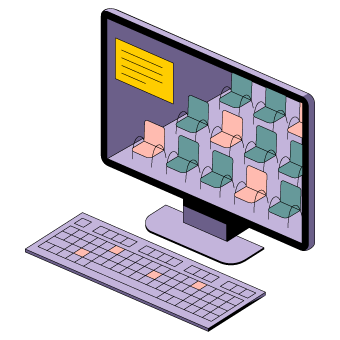 InboxRoad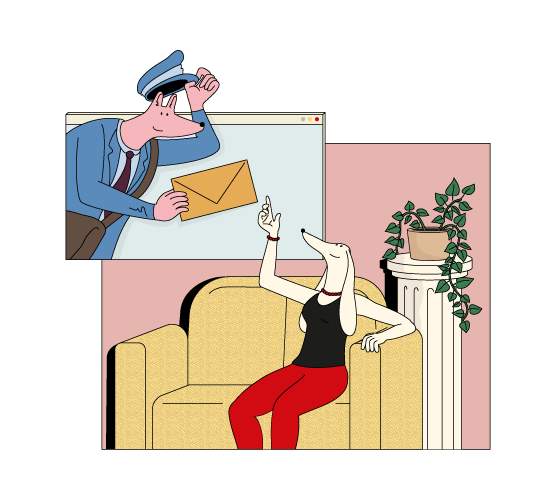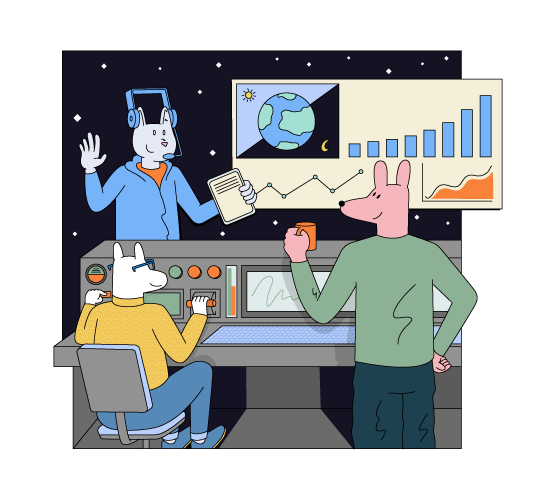 Harp's A Breeze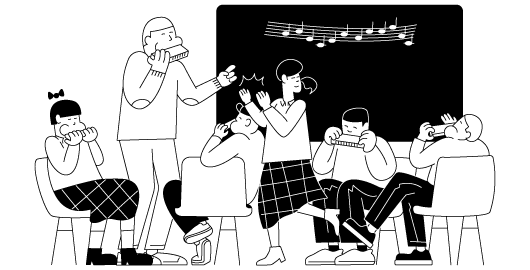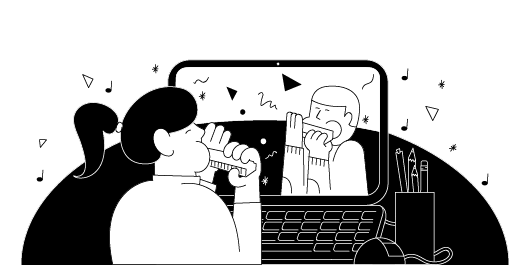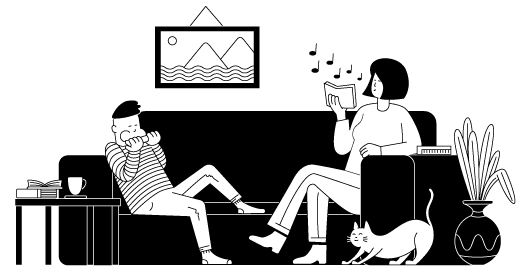 Paycaptain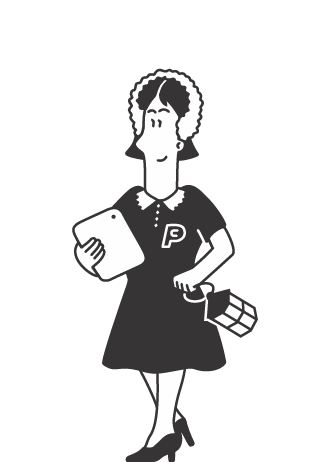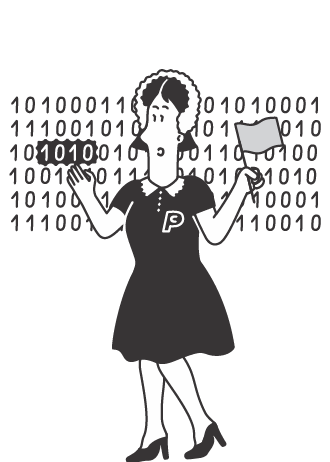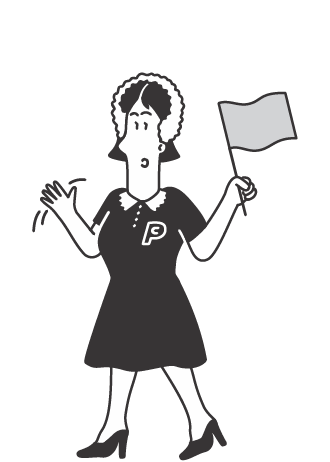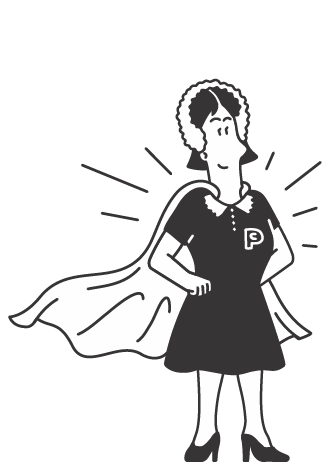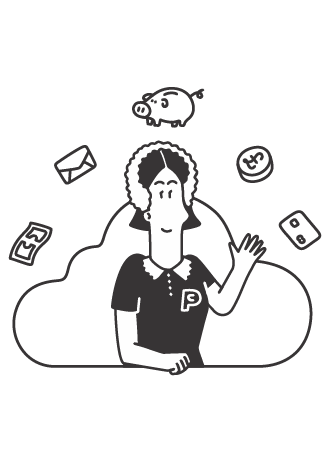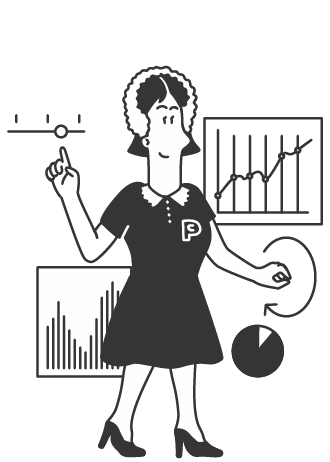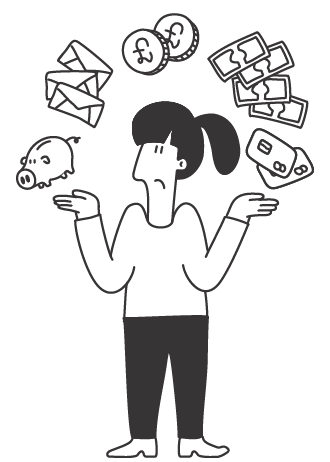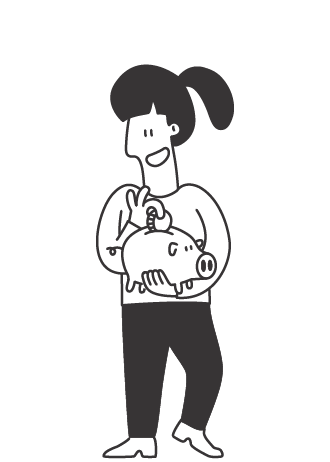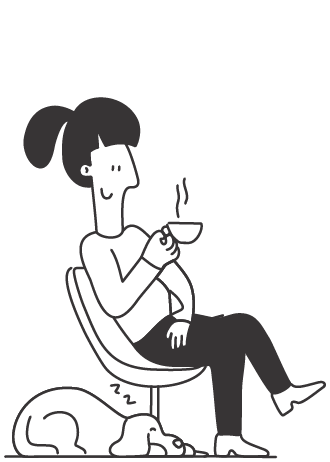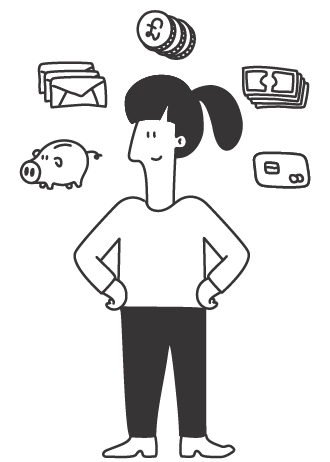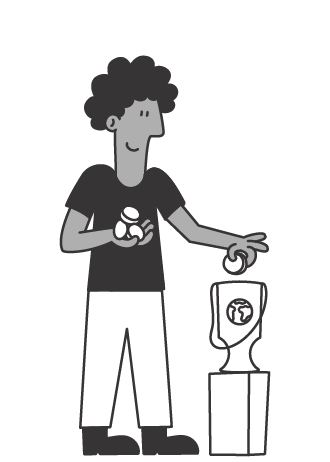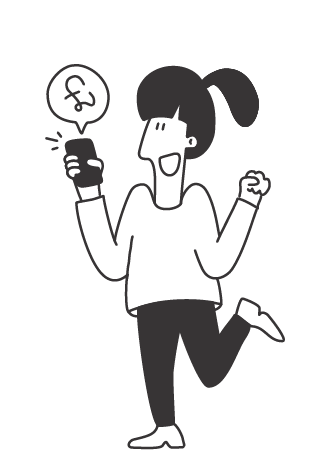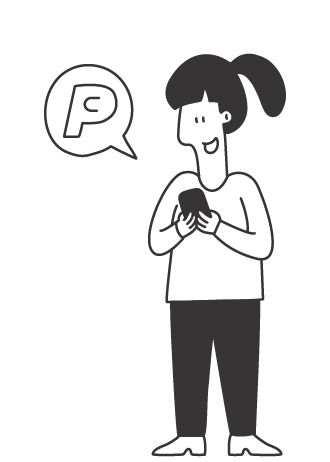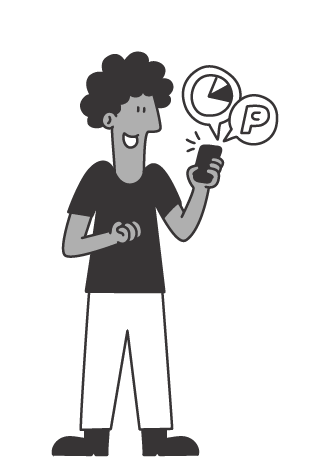 Deadline Funnel

HighNow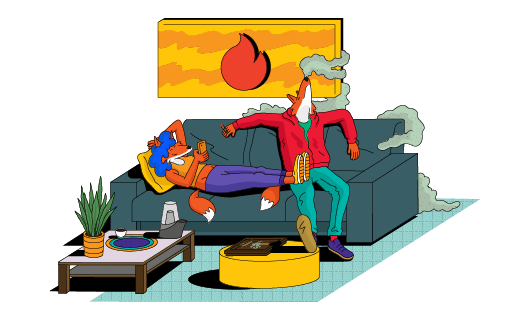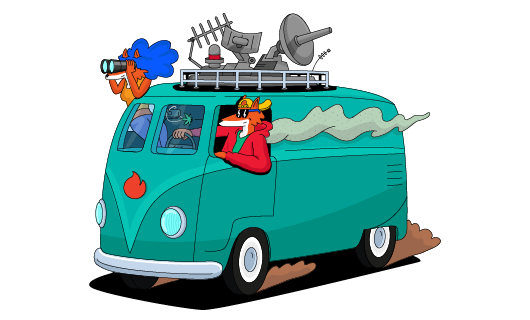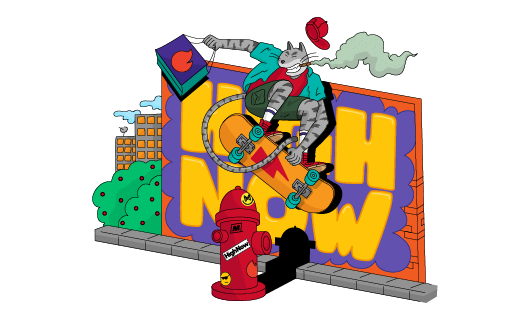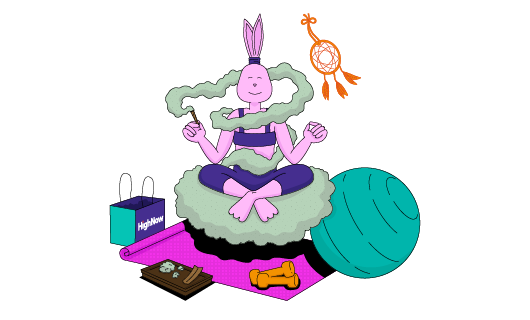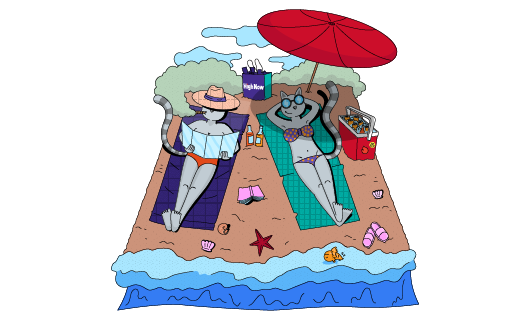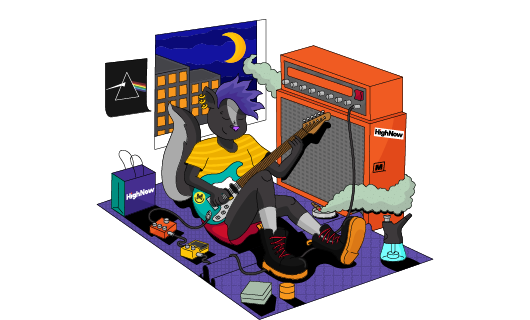 We created assets
for these great companies: