Thank you cards are one of the crucial parts of planning a wedding. You might be wondering why. Isn't your wedding day all about you? Well, yes – but it's also about the people you want to celebrate the most important day of your life with.
---
Sometimes, your closest friends or family members will start sending gifts the moment you announce your engagement. This means you'll have to start sending out the thank you cards in a timely manner.
We've put together a short list of recommendations for sending out the thank you notes after your wedding.
Who To Send Wedding Thank You Cards To
You should thank everyone who has helped make your big day come true. You have your friends and family who attended the wedding. Then there are those who did not make it to the wedding, but sent a gift. Think of who else "participated" in the celebration, like the vendors or hosts. You should also thank your parents.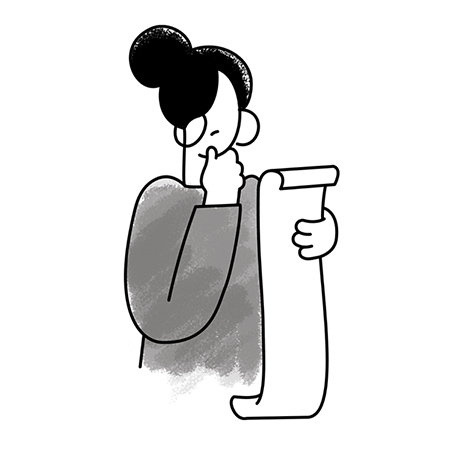 Pro tip: make a list. Compose a list and double-check it. Things slip through the cracks easily and you don't want to leave someone out by not expressing your gratitude.
What To Write In A Wedding Thank You Card
Some of the ways to thank someone for attending a wedding are:
We appreciate…
Your gift means a lot to…
We're thankful for…
We were touched…
It meant the world to us…
You made our wedding day…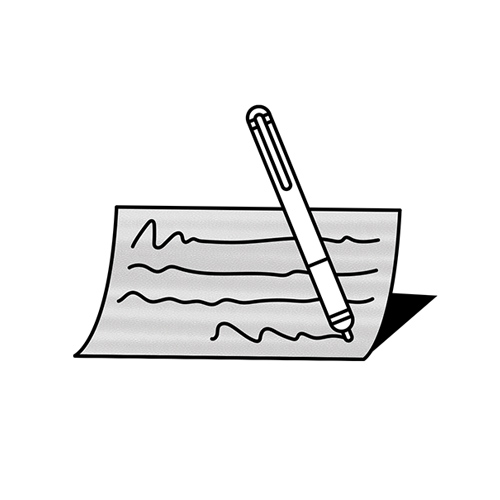 You should write personal messages. There is no one-size-fits-all message when it comes to thank you cards – use names, nicknames, say thank you for a moment you shared, mention something you did together during the wedding or whatever makes it more personal. We're not saying it's a must, but if you're already putting effort into it, make sure everyone cherishes the memory of your wedding day.
When To Send Wedding Thank You Cards
Wedding etiquette says sending a thank you card anywhere between one month and three months after the wedding is OK. This may sound like a daunting task, but when both partners actively participate, you won't even notice the effort you've put into it. Divide and conquer is the best way to get this squared away.
For example, if you've had 200 guests at your wedding and you need to write 200 thank you notes, you can set up a task for yourself and your partner to write 10 cards over a period of 20 days. That means both of you have five cards a day. You can even sign the cards in advance – that will make things quicker, too.
Where To Find Inspiration
This is such a cliche, but find the inspiration in yourself, your partner, your day, and the feeling you had when you said 'yes'. The reason we're mentioning the moment after you've said 'yes' is that, by that moment, everything should be running smoothly.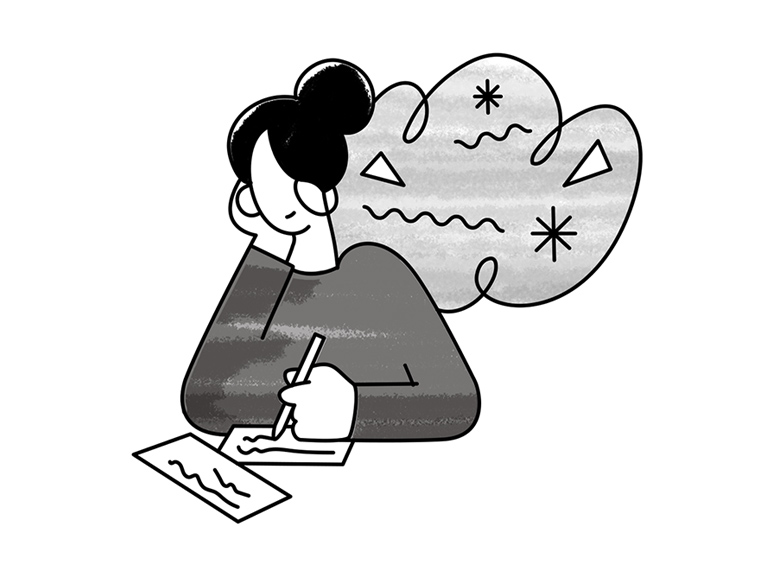 We know it can be difficult sometimes to put our thoughts onto paper, and how sometimes it seems impossible to find the right words for a member of the family or a close friend, but just think of how you felt right before the kiss. That should be your guiding star.
Why Should You Send a Wedding
Thank You Card
"Gratitude is when memory is stored in the heart and not in the mind."
Lionel Hampton
How To Send a Wedding Thank You Card
It seems our lives have been moving online over the last couple of years – and that's not necessarily a bad thing. Couples are making wedding websites, sending out digital RSVPs, sharing photos and videos through links or social media. We get it: it's cheaper, much quicker, and ultimately better for the planet. (A great resource for those looking for a digital option is canva.com.)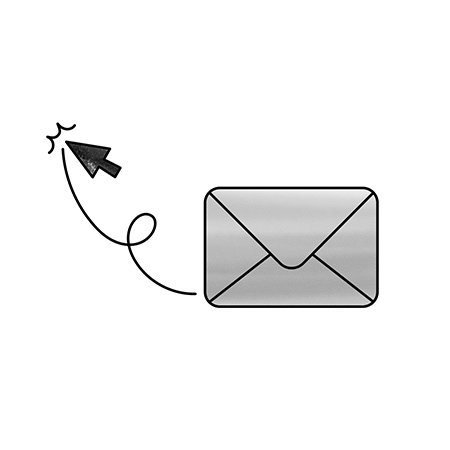 But are you going to remember a card you received through an email? Or a link someone shared through chat? Our guess is no. That's why we suggest sending out paper thank you notes. Make that final touch a memorable one.
Additionally, if you are currently in the process of planning a wedding, we strongly recommend building a wedding website, and we can help. Our Nuptia and Gamos WordPress themes are beautiful, sleek, and easy to use, while being super-functional for hosting all wedding-related information. Find out more about Nuptia and Gamos.